News & Events
Packaging Machines &Manufacturer
Views: 651 Update date: May 27,2019
Bioplastics have a small but growing market
For Dennis McGrew, chief executive of NatureWorks, the high price of crude oil and natural gas is not unwelcome news.
NatureWorks, formerly Cargill Dow, produces a plastic made from plant stalk, not fossil fuel. McGrew, a former plastics executive at Dow Chemical, says that as prices for fossil fuels soar and as the environment becomes an ever larger concern, ecofriendly plastics are becoming increasingly competitive, though they still remain a niche market.
That bioplastics are trending upward is clear. In the past month, a number of large chemical concerns have increased their commitment to market segment, including Braskem, the largest Brazilian petrochemical group, and Dow Chemical. In September, Plantic Technologies of Australia announced that DuPont would market its starch-based resins and sheet plastics in North America, a new market for a company previously limited to selling in Europe and Australia.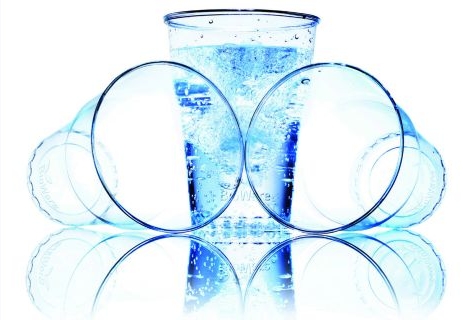 Investors looking for an early upside in this emerging market have their work cut out for them, as the near-term profit potential is uncertain.
For all the challenges that the bioplastics industry faces, attracting customers does not seem to be one. For example, two brothers, Joel and Duncan Gott, own Taylor's Refresher, a three-restaurant chain in the San Francisco area that attracts thousands of tourists on a single weekend day. After watching the restaurant's garbage cans overflow with plastic cups and utensils, the brothers decided to experiment with bioplastics - from cups and straws to the clear plastic bags that line their garbage cans.
It has been a costly proposition. The garbage bags alone cost about a $1 each - almost 10 times the price of the petroleum-based ones the restaurant used before. Moreover, the quality of the bioplastic products is inconsistent - cups sometimes arrive warped, so the lids will not fit properly. Nevertheless, Joel Gott said he and his brother felt like they were on the right path.
So reasonable use of bag packaging to make our daily life more convenient!
Welcome to calling our Sanpong !
Prev News